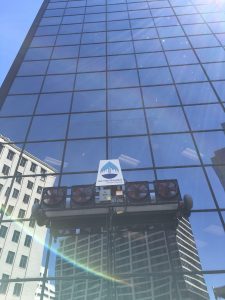 Cleaned building in Portland, Oregon.
The building is Congress Center building (321' tall) in Portland. We use the system self-climbing HighRise.
Property management company: Unico.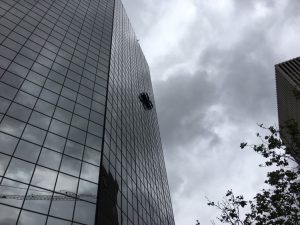 The next picture shows how many spiders and cobwebs have been cleared of glass and frames. Service not available with traditional window cleaning. We clean not only windows but frames as well.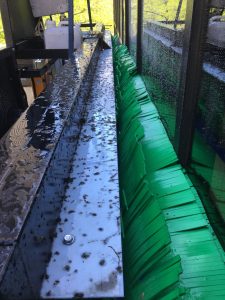 The last picture shows the steam coming out of the machine. We use hot pure water for maximum deep cleaning / results.